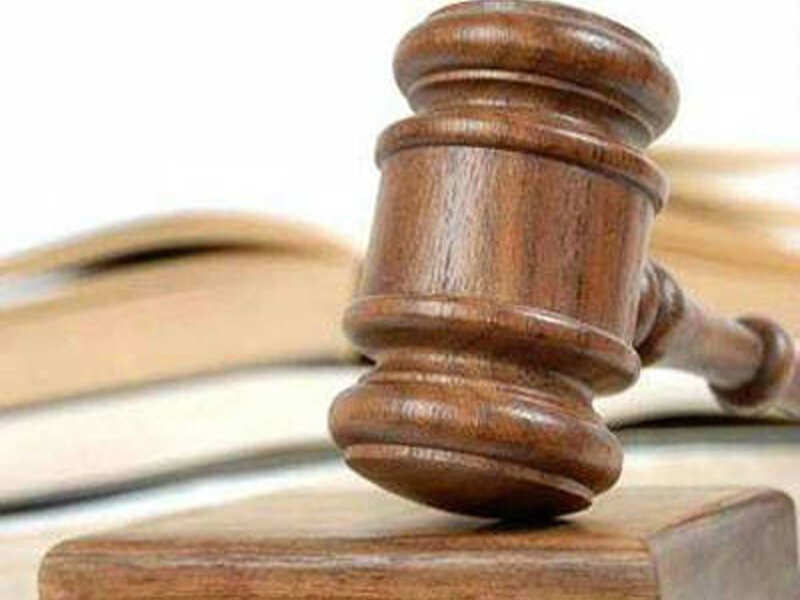 NEW DELHI: Looking to protect interests of around 3 lakh harassed homebuyers awaitingpossession of flats in Noida and Greater Noida, the Centre has proposed to the Supreme Court that government-owned NBCC take over all unfinished proje-cts and complete construction.
The Centre's suggestion came in the context of various housing projects in NCR being stalled due to real estate companies facing financial crunch and insolvency proceedings and homebuyers being worst sufferers as they are compelled to pay interest on home loans without relief in near future.
The government recommended RBI change its guidelines and allow banks to provide last mile funding to complete projects at an advanced stage of construction. RBI in its February circular said any loan given to stalled projects would be considered as a non-performing asset and restricted fresh funds.
Though SC has taken upon itself the task of protecting the interests of over 46,000 homebuyers in Amrapali group, directing the National Building Construction Corporation to take over stuck projects, there remain more than 2.5 lakh investors who have been taken for a ride by other builders.
News Source : https://realty.economictimes.indiatimes.com/news